The Perfect Chill: Achieving Optimal Coldness for Your Ice Bath
author: Tina
2023-05-30

Diving into an ice bath is an invigorating practice that comes with a myriad of health benefits. However, one key consideration for a successful ice bath session is the temperature of the water. Striking the right balance between coldness and comfort is essential to maximize the effects and enjoyment of your experience. In this article, we explore the nuances of temperature control while highlighting the exceptional features of the best ice bath tubs made of metal.
The Art of Temperature:
Determining the ideal coldness for your ice bath requires a delicate understanding of your personal preferences and tolerance levels. While there is no one-size-fits-all answer, experts generally recommend aiming for a temperature range of 50 to 59 degrees Fahrenheit (10 to 15 degrees Celsius) to achieve the desired effects. This temperature range promotes circulation, reduces inflammation, and rejuvenates the body and mind.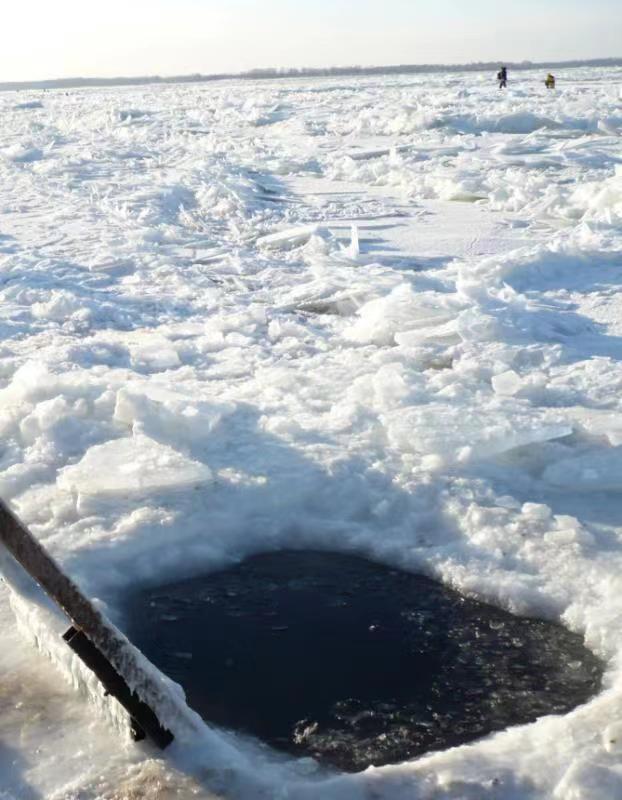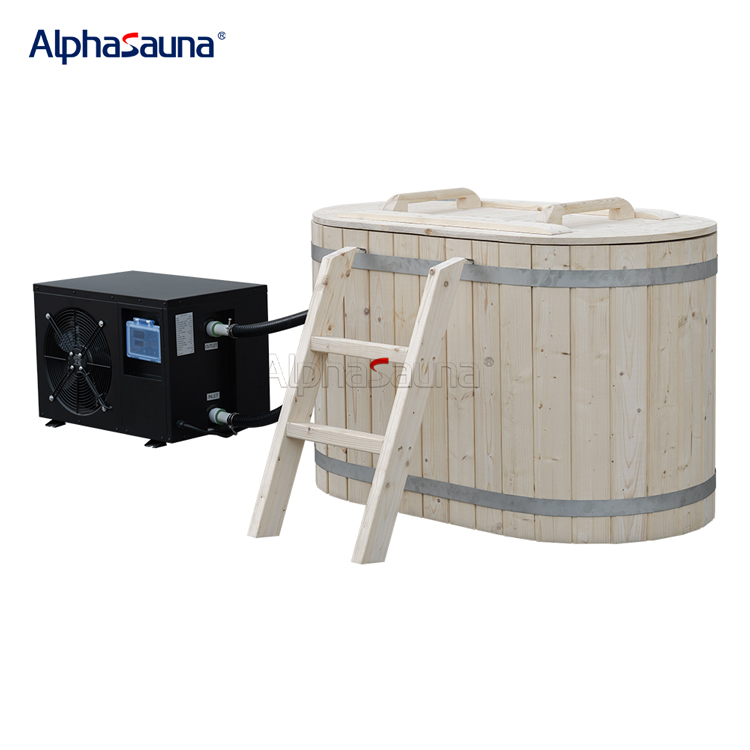 Enhancing Your Ice Bath Experience with Metal Tubs:
When it comes to choosing the right ice bath tub, opting for a high-quality metal tub can make a world of difference. These tubs, crafted with durable and efficient materials such as stainless steel, offer superior insulation, ensuring that the desired temperature is maintained throughout your session. Their sturdy construction guarantees longevity, making them the perfect investment for long-term use.
Immerse Yourself in the Exceptional:
Investing in the best metal ice bath tub elevates your ice bath experience to new heights. With their excellent insulation properties, these tubs retain cold temperatures exceptionally well, ensuring a consistent and refreshing immersion. The robustness and durability of metal tubs also make them a reliable choice that will withstand the test of time, providing you with countless invigorating ice bath sessions.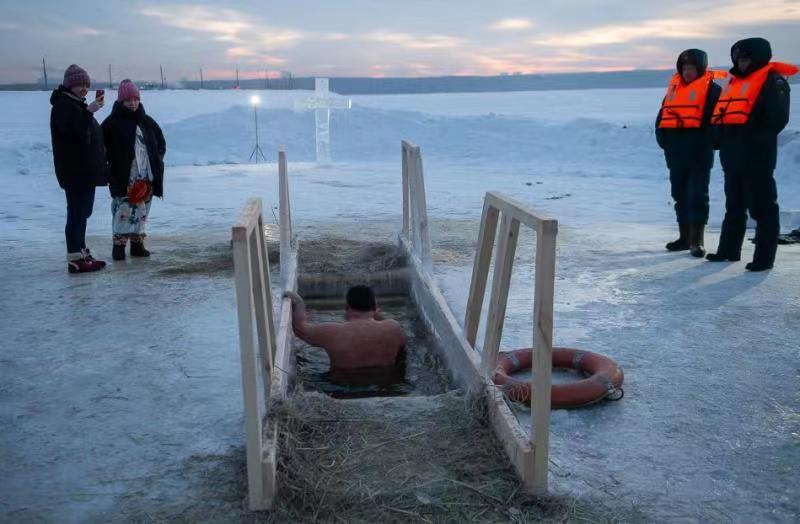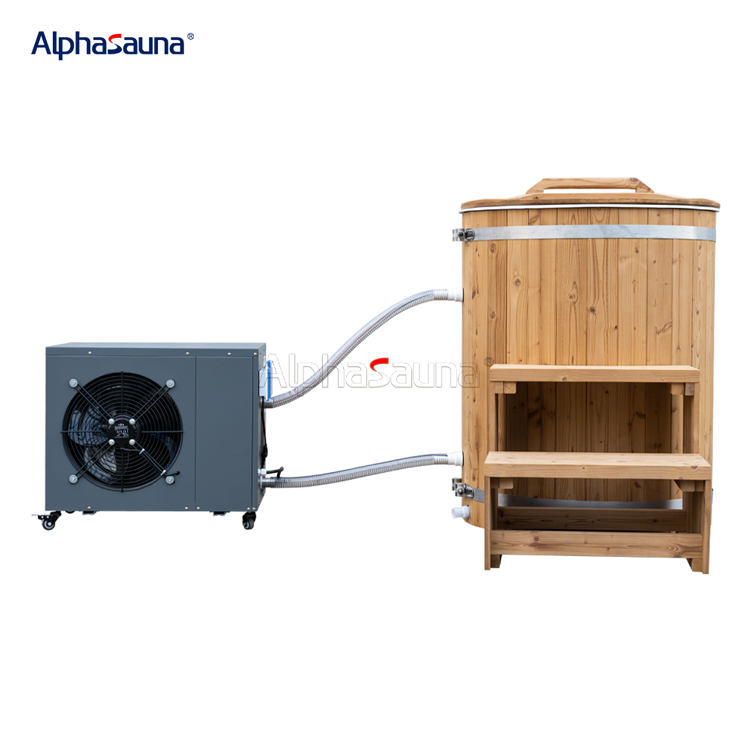 Conclusion:
When it comes to the temperature of your ice bath, finding the perfect balance is essential for a satisfying and effective experience. Aim for a temperature range of 50 to 59 degrees Fahrenheit, allowing your body to reap the benefits of enhanced circulation and reduced inflammation. Choosing the best ice bath tub made of metal, such as a stainless steel option, ensures optimal insulation and durability. Embrace the perfect chill and immerse yourself in the world of ice baths, knowing that you have the ideal temperature and the finest tub to enhance your wellness journey.