The Frozen Frontier: Pushing the Limits of Ice Bath Therapy
The Frozen Frontier: Pushing the Limits of Ice Bath Therapy
author: Tina
2023-05-05

As athletes and fitness enthusiasts, we are always looking for new ways to improve our performance and speed up recovery time. One method that has gained popularity in recent years is ice bath therapy, also known as cold water immersion. While some swear by its benefits, others remain skeptical. So, do ice baths really work?
First, let's address the myth that ice baths stop muscle growth. While it's true that ice baths can reduce inflammation, which is necessary for muscle growth, this doesn't mean they completely halt the process. In fact, the benefits of reduced inflammation can actually lead to faster muscle recovery and growth.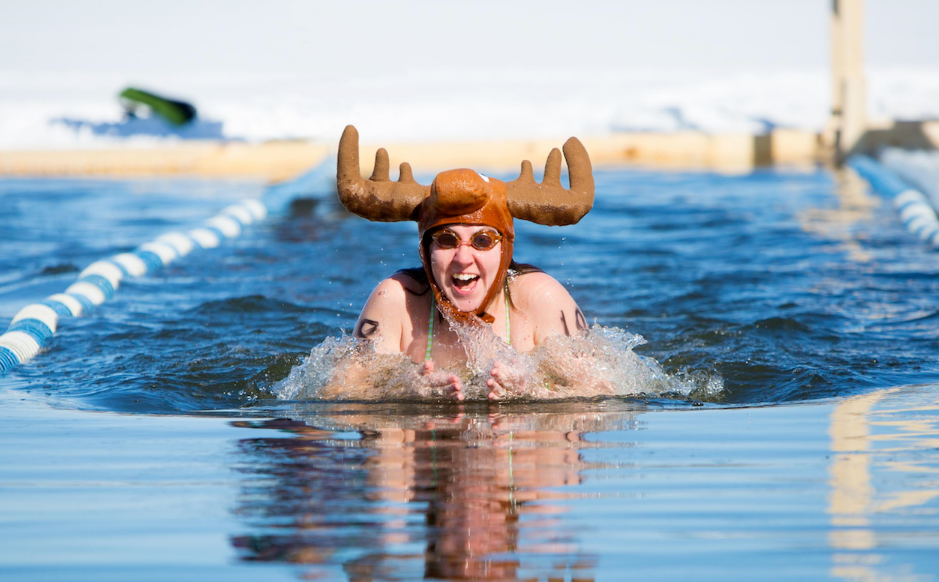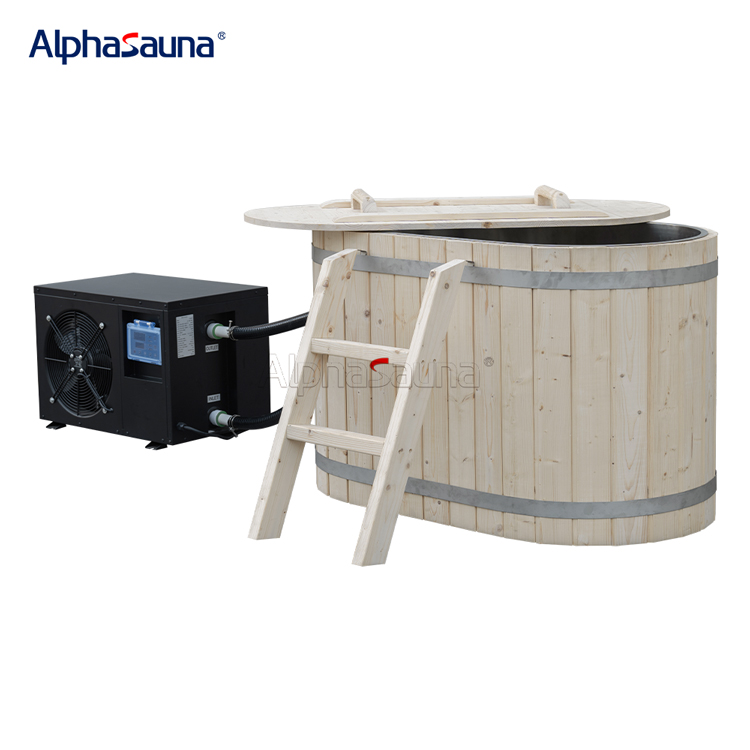 Now, on to the question of whether ice baths work for recovery and sore muscles. The answer is yes! When muscles are pushed to their limits during exercise, they can become sore and inflamed. Cold water immersion can help reduce inflammation and increase blood flow, which can speed up the recovery process and alleviate soreness.
But what about the idea that ice baths work only for some and not for others? While it's true that everyone's body reacts differently, research has shown that cold water immersion can be effective for a wide range of people, from elite athletes to recreational fitness enthusiasts.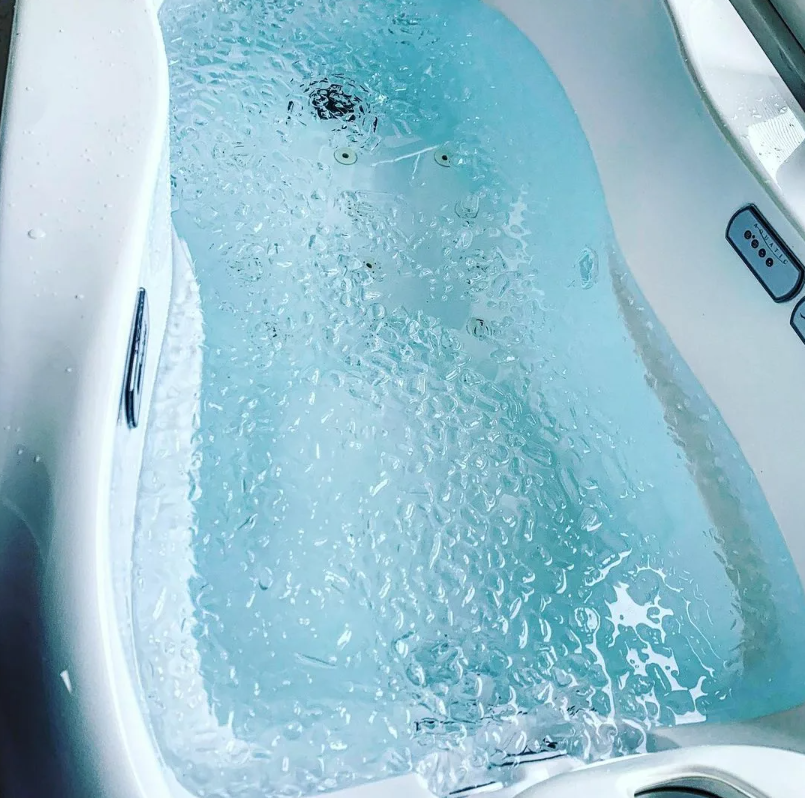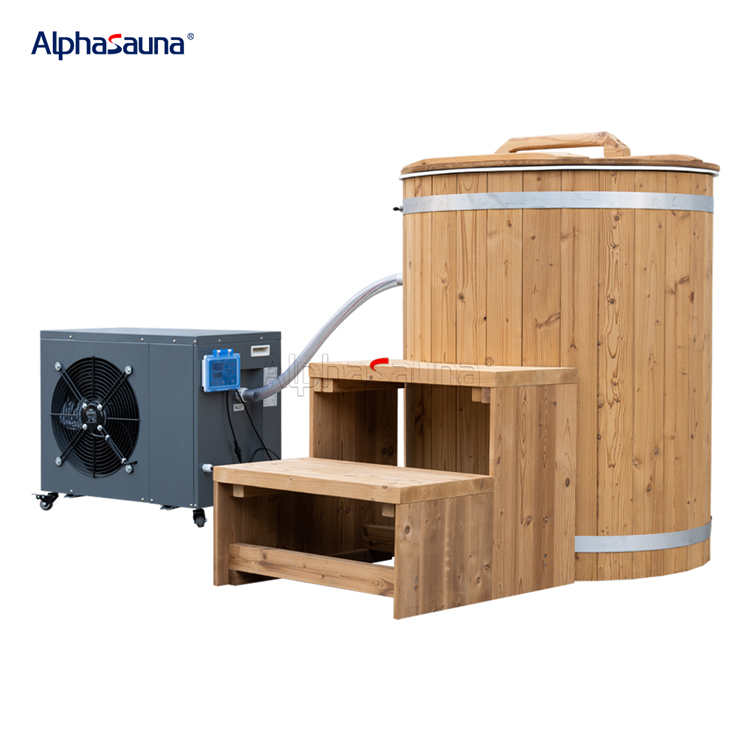 One common question is whether you need actual ice for an ice bath, or if cold water alone will do the trick. The answer is that both can be effective, but adding ice can make the water even colder and increase the benefits of the therapy.
Finally, let's address the question of whether ice baths work according to Reddit users. While personal experiences can vary, many Reddit users have reported positive results from ice bath therapy. However, it's important to remember that anecdotal evidence is not the same as scientific proof.
In conclusion, ice bath therapy can be an effective tool for speeding up recovery and alleviating sore muscles. While there are some myths and misconceptions surrounding the practice, research has shown that it can work for a wide range of people. So, don't be afraid to take the plunge and give ice bath therapy a try!