Unlocking the Healing Powers of Ice Baths
Unlocking the Healing Powers of Ice Baths
author: Tina
2023-05-08

In recent years, ice baths have become increasingly popular as a method for treating various physical ailments and promoting overall health and wellness. Ice baths involve immersing oneself in a tub of cold water, usually with temperatures ranging from 45 to 60 degrees Fahrenheit, for a set period of time. While the thought of submerging oneself in freezing water may seem daunting, ice baths have been shown to provide numerous health benefits.
One of the most significant health benefits of ice baths is their ability to reduce inflammation and soreness in the body. When the body is exposed to cold temperatures, blood vessels constrict, reducing blood flow and swelling in inflamed areas. This can provide relief for individuals suffering from conditions such as arthritis, muscle strains, and other forms of chronic pain.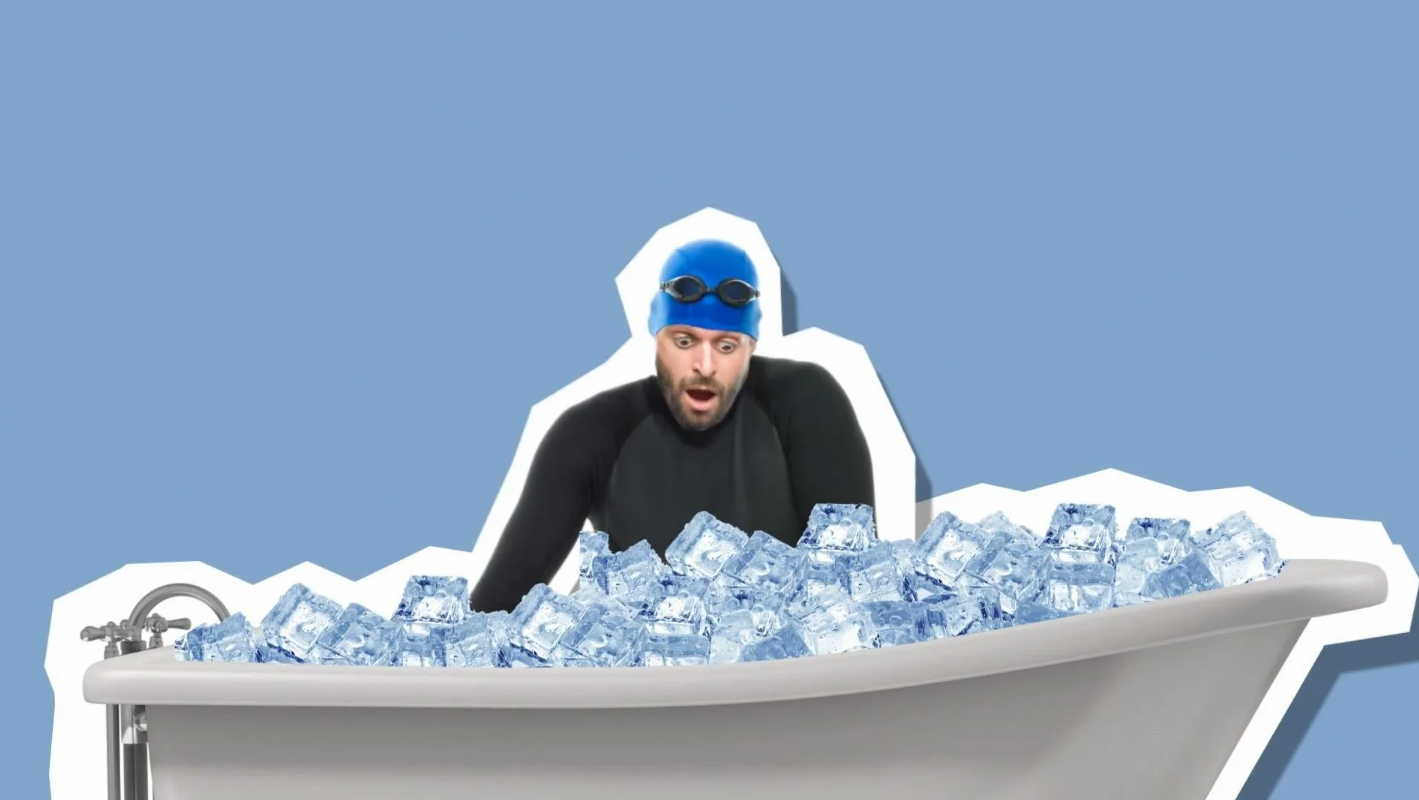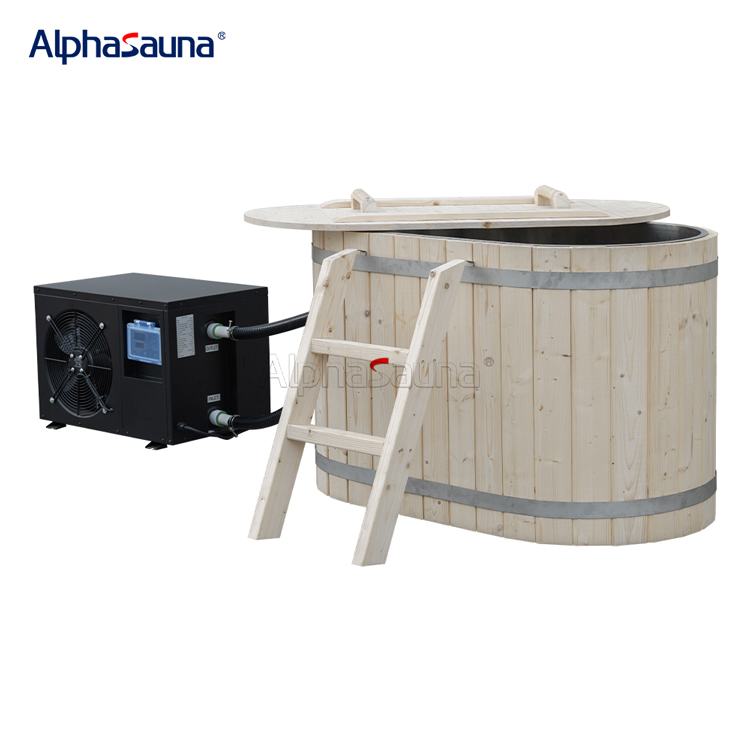 Ice baths can also be used as a treatment for heat stroke, a potentially life-threatening condition that can occur when the body overheats. When an individual is suffering from heat stroke, their body temperature can rise to dangerous levels, resulting in symptoms such as nausea, dizziness, and confusion. Immersing oneself in an ice bath can help to quickly reduce body temperature and prevent further complications.
While many individuals may choose to visit a gym or spa to take an ice bath, there are also options for creating a homemade ice bath. One idea is to use a chest freezer filled with ice water, which can be set to the desired temperature and used as needed. Other creative ideas include filling a kiddie pool with ice and water, or even using large plastic storage containers.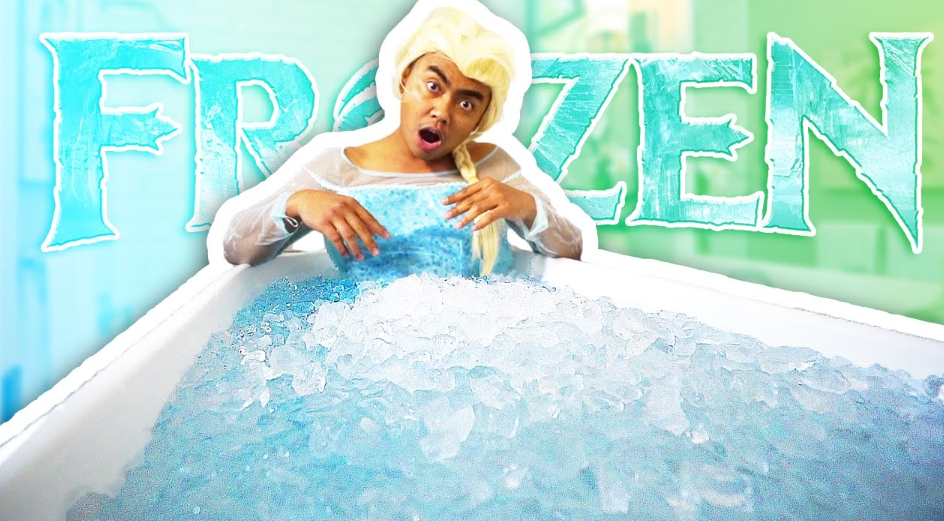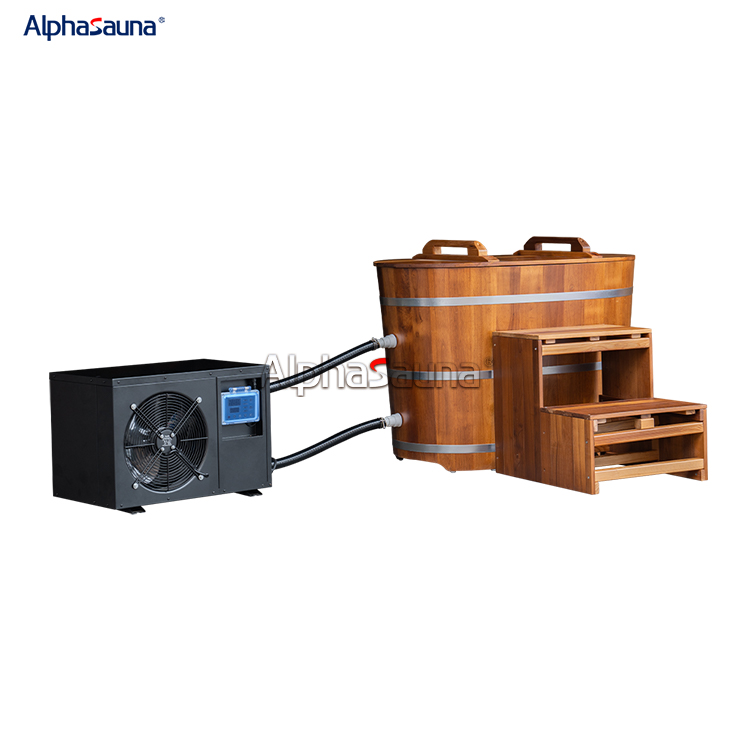 For runners and other athletes, ice baths can be particularly beneficial in reducing soreness and inflammation after a workout. A homemade ice bath can be a convenient and cost-effective way to incorporate this practice into a post-workout routine.
It's important to note that while ice baths can provide numerous health benefits, they should be used with caution and under the guidance of a healthcare professional. Individuals with certain medical conditions, such as Raynaud's disease, may be more susceptible to frostbite or other adverse effects from exposure to cold temperatures.
In conclusion, ice baths offer a wide range of health benefits, from reducing inflammation and soreness to treating heat stroke. Whether visiting a gym or spa or creating a homemade ice bath, incorporating this practice into a wellness routine can be a valuable tool for promoting overall health and well-being.