Winter Wonderland: The Joy of Ice Bathing
Winter Wonderland: The Joy of Ice Bathing
author: Tina
2023-04-25

As the temperature drops, many of us turn to hot baths and cozy blankets to warm up. However, there's a growing trend of people embracing the opposite extreme - ice bathing. While it may seem counterintuitive to submerge yourself in freezing cold water, many people are discovering the benefits and joy of this chilly practice. In this article, we'll explore some of the different ways people are incorporating ice baths into their routines, including basketball ice baths, baths on ice, bath salts vs ice, bath with ice cubes, and bathing in ice-cold water.
Basketball Ice Bath
Basketball players are known for pushing their bodies to the limit on the court, so it's no surprise that many of them turn to ice baths for recovery. A basketball ice bath typically involves submerging the lower half of the body in cold water for several minutes, followed by a warm shower. This practice can help reduce inflammation, soreness, and fatigue, allowing players to perform at their best in the next game or practice.
Bath on Ice
A bath on ice is exactly what it sounds like - a bath filled with ice cubes or blocks of ice. This extreme version of ice bathing is not for the faint of heart, but some people swear by it as a way to boost circulation, improve skin health, and increase energy levels. However, it's important to take precautions to avoid hypothermia or other cold-related injuries.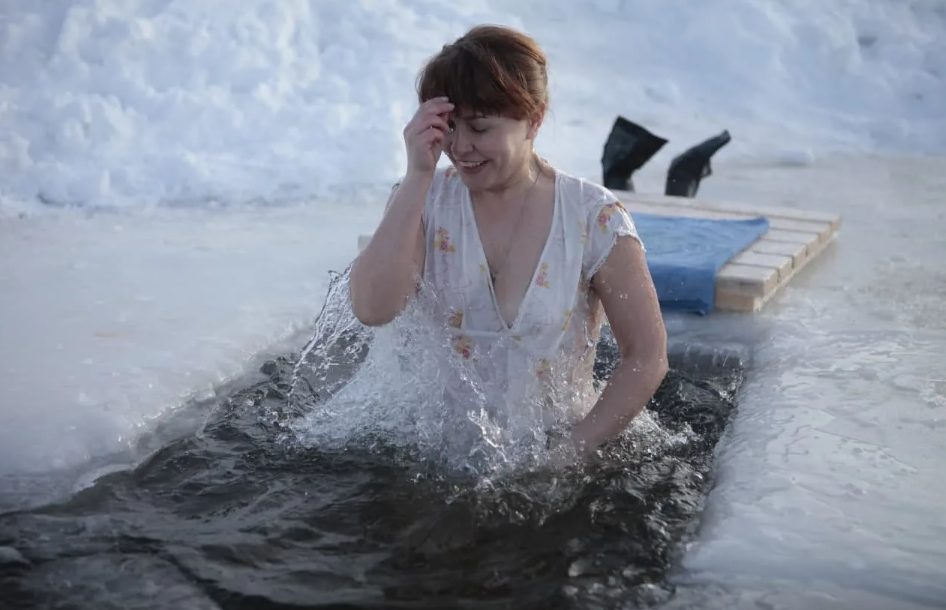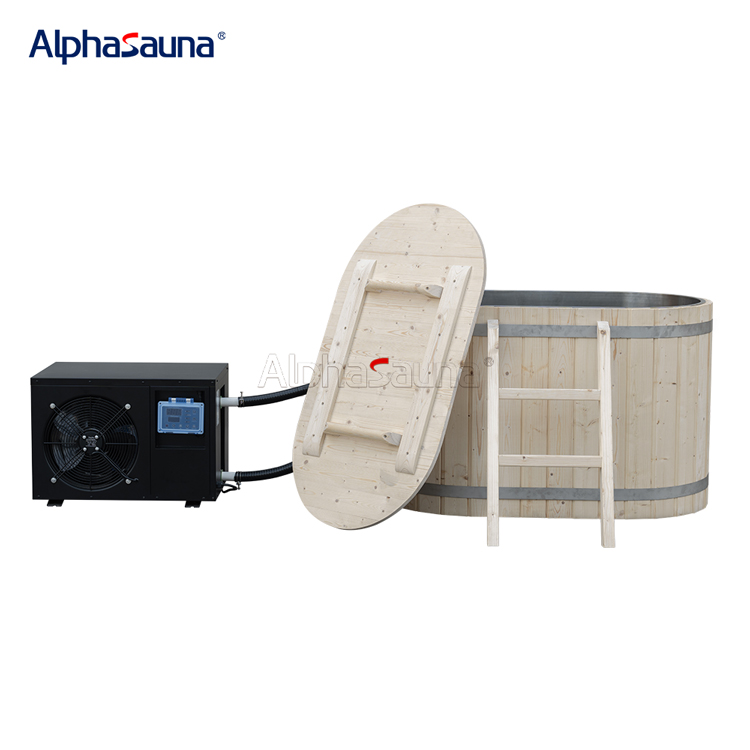 Bath Salts vs Ice
While bath salts are a popular addition to hot baths, some people are swapping them out for ice. Adding salt to an ice bath can help enhance its therapeutic benefits, promoting relaxation, reducing inflammation, and improving blood flow. However, it's important to use caution when adding salt to cold water, as it can irritate the skin or cause discomfort.
Bath with Ice Cubes
If a full bath on ice sounds too extreme, you can still reap the benefits of ice bathing by adding a handful of ice cubes to your regular bath. The cold water can help reduce muscle soreness and tension, while also invigorating the mind and body. Start with a few cubes and gradually increase the amount as you get used to the sensation.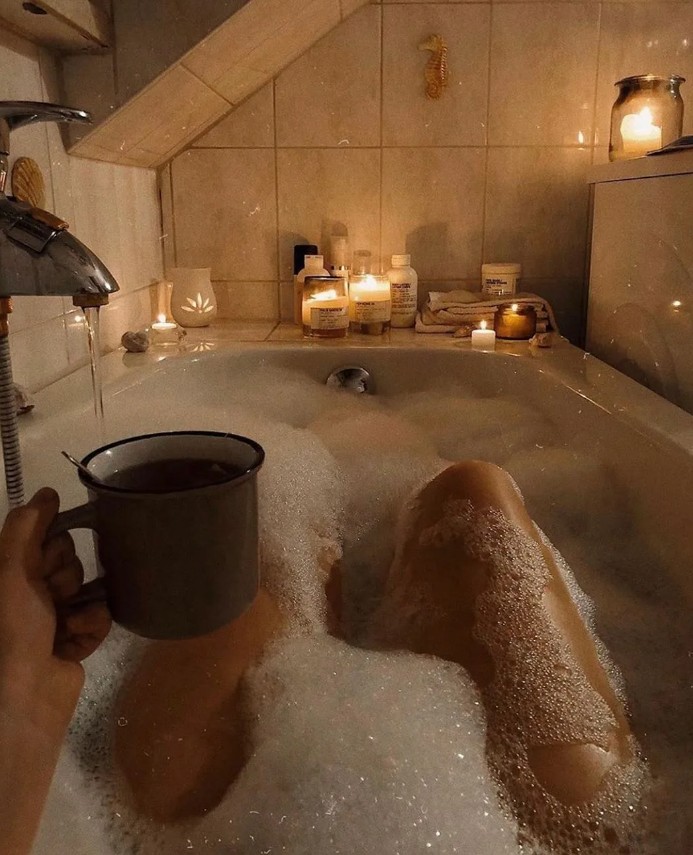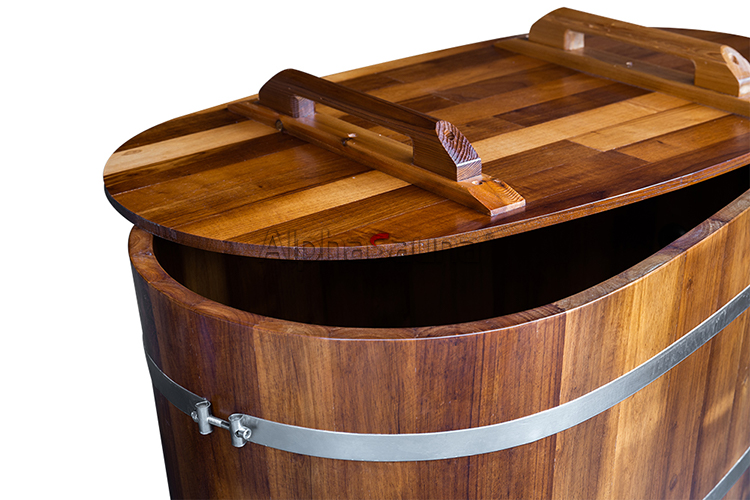 Bathing in Ice-Cold Water
Finally, some brave souls are taking the plunge and fully immersing themselves in ice-cold water. This practice has been used for centuries in Nordic cultures as a way to improve circulation, boost immunity, and enhance mental clarity. While it can be a shock to the system, many people find the experience exhilarating and invigorating.
In conclusion, ice bathing may seem like a daunting or uncomfortable practice, but many people are discovering the joy and benefits of embracing the cold. From basketball ice bath to baths on ice, bath salts vs ice, bath with ice cubes, and bathing in ice-cold water, there are many different ways to incorporate ice baths into your routine. Whether you're seeking physical or mental benefits, or just looking for a new way to challenge yourself, ice bathing can be a refreshing and invigorating experience.